Server
Top Players
Top Guilds
News
MuKeeper - OBT Opening: 24.02.2023!
MuKeeper is a live project that is learning and evolving.
Open beta testing before launch already on 24.02.2023 at 19:00 +3GMT.

We recommend taking part in it in order to better fam ...
Opening x30 Hard - 10.03.2023 at 20:00 +3GMT
MuOnline is not just a game, it's a legend!
Thousands of players around the world, professional guilds and a close-knit party are the best proof of this.

Our project brings to this world a ...

Dark KNIGHT
Blade Knight and Blade Master
Party Buff:Greater Fortitude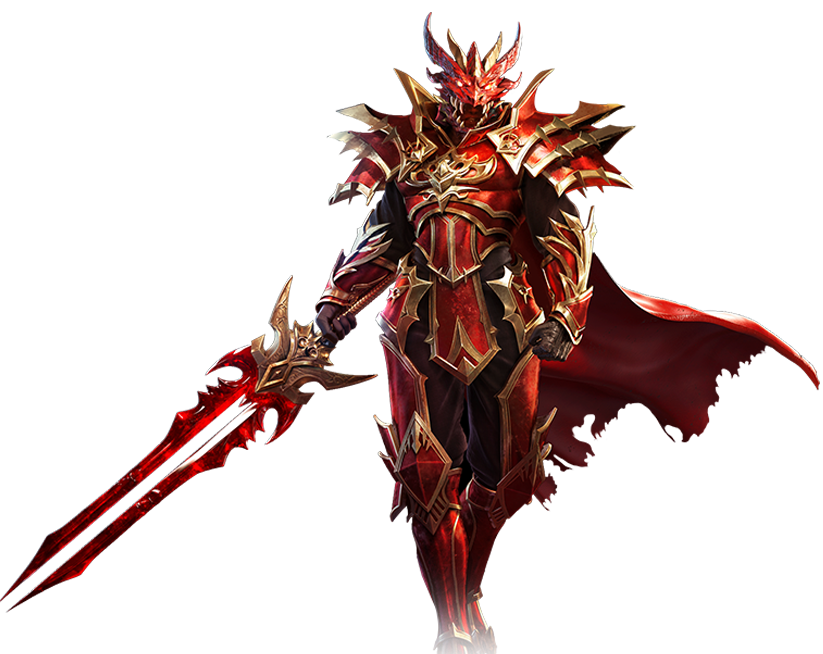 Dark WIZARD
Soul Master and Grand Master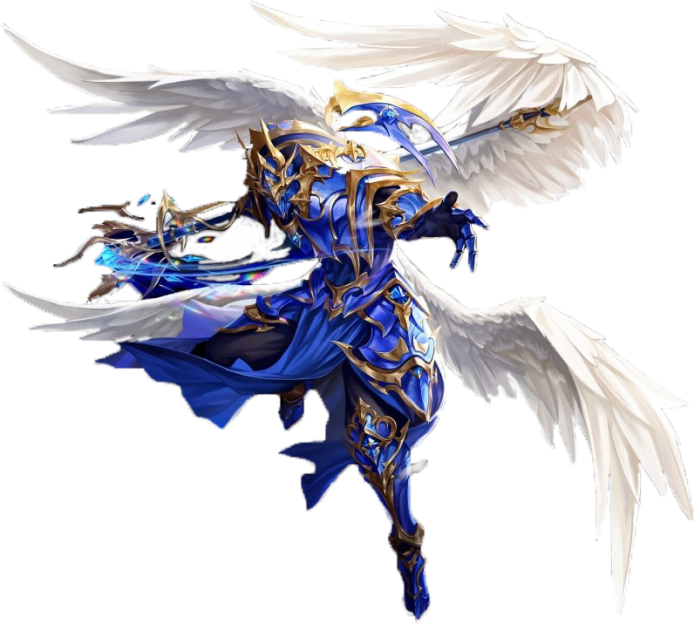 Fairy Elf
Muse Elf and High Elf
Party Buff:Greater Defense, Greater Damage, Heal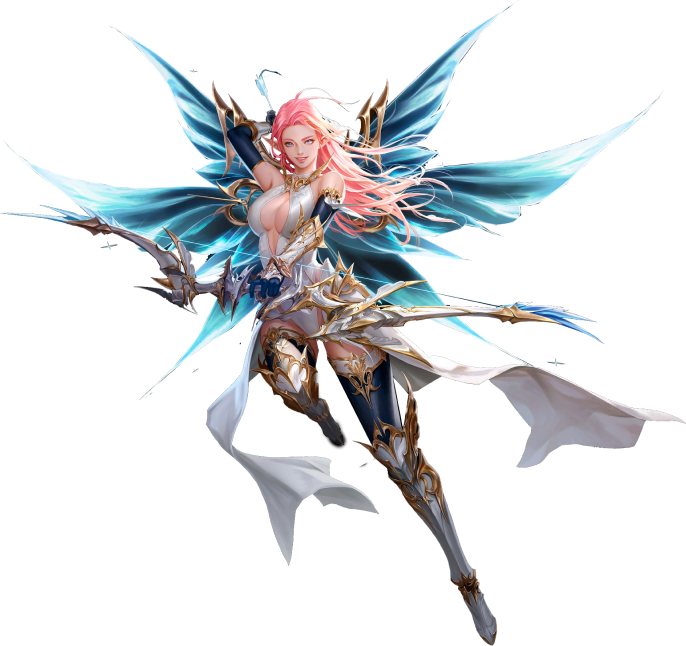 MAGIC GLADIATOR
Duel Master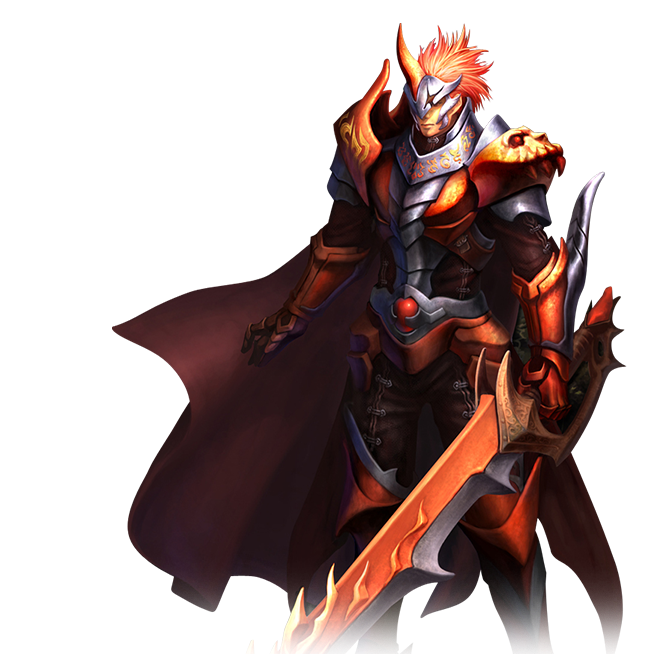 Party Buff:Increase Critical Damage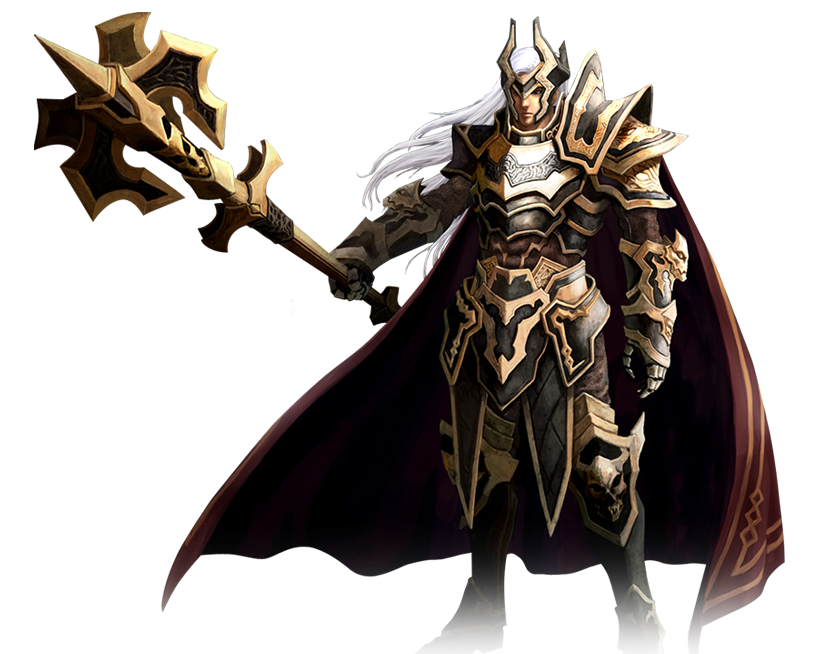 SUMMONER
Bloody Summoner and Dimension Master
Party Buff:Reflect
Anti Buff:Weakness,Innovation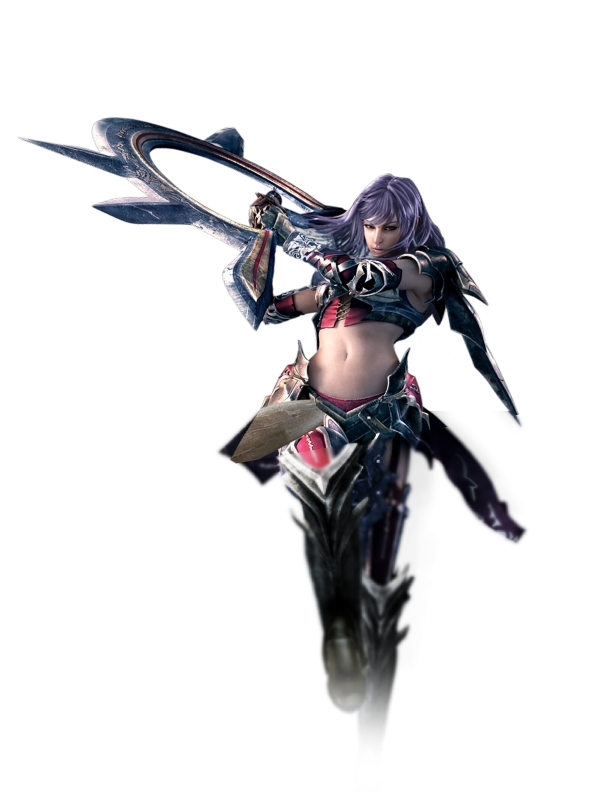 Party Buff:Increase Health, Increase Block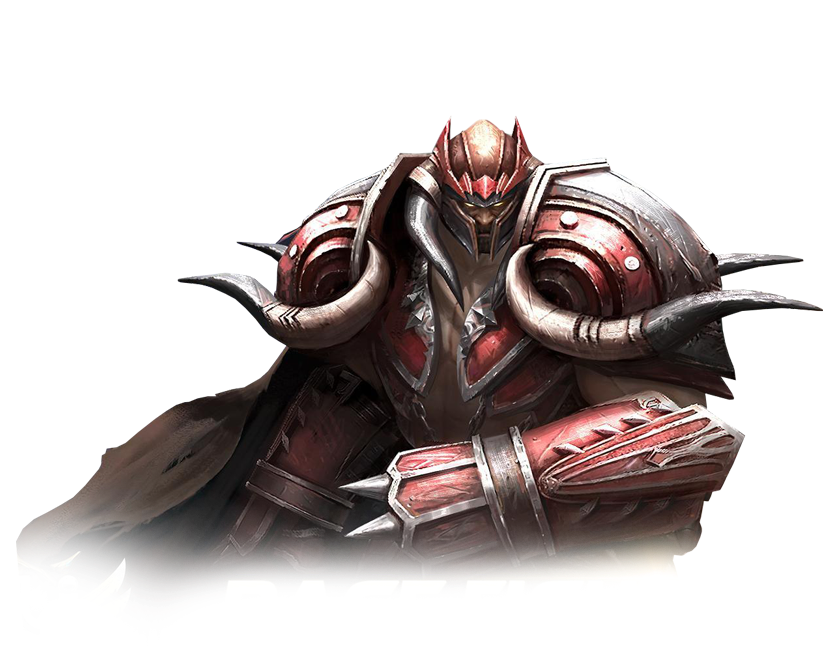 Description
Many people dream of immersing themselves in a world different from the real one. Reach unprecedented heights, become the strongest or richest
In the world of MuKeeper it is possible! You can upgrade your character without any restrictions, distribute statistics as it develops exactly as you would like it.

But this world is cruel and death brings with it penalties to the characteristics of your character, as well as the possible loss of your things, but whoever is sad and who is joyful, merchants will always have something to offer and something to profit from.

MuKeeper is a Massively Multiplayer Online Role Playing Game (MMORPG) set in the world of MuOnline. On our server you can really become the strongest among all players or the richest, but be careful, there will be numerous obstacles on your way and only those who do not give up will be on top of this world!